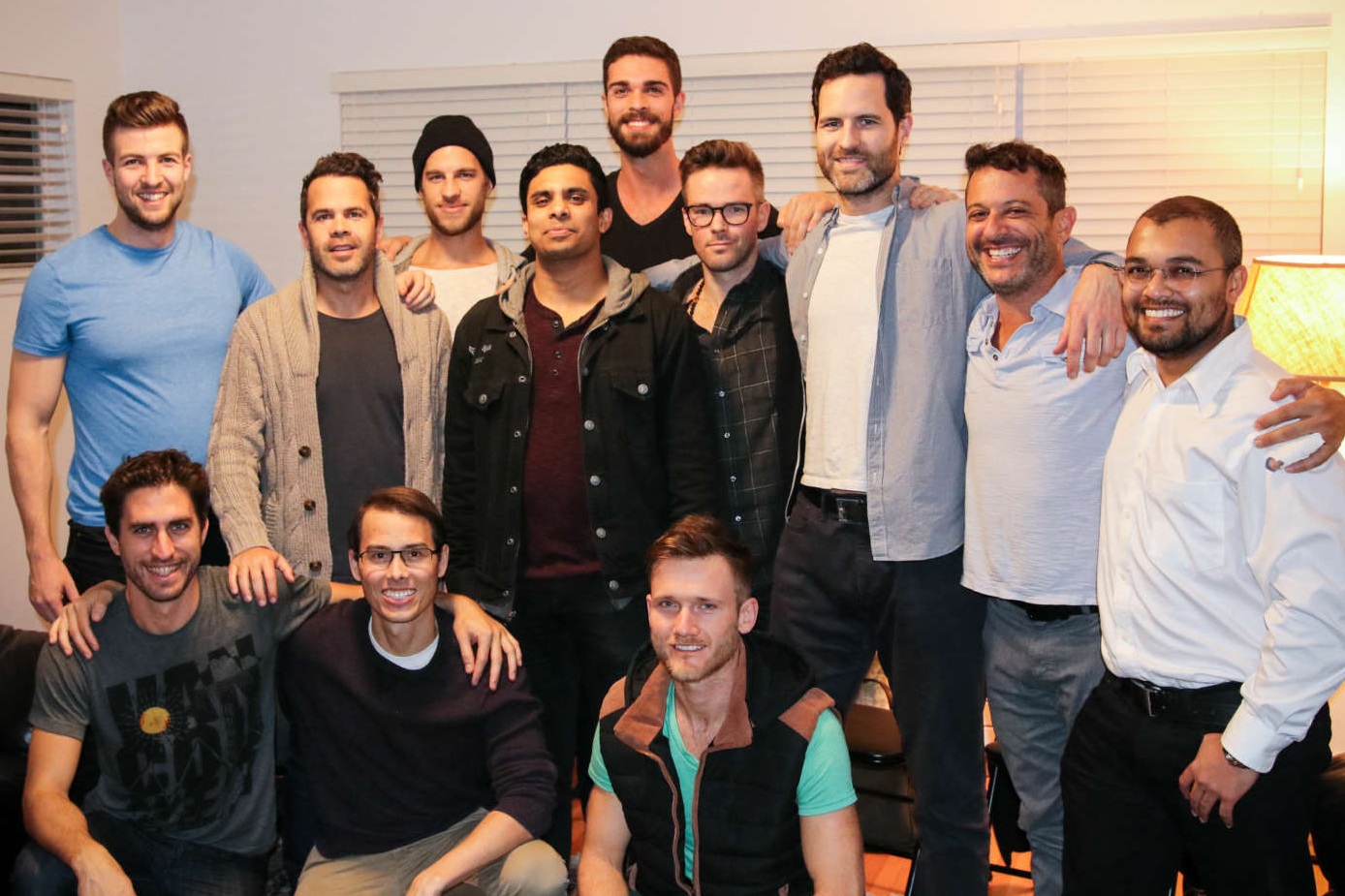 Men On Fire is a Christian men's discipleship ministry of Lincoln Christian Church in Lincoln, Illinois.
WE ARE dedicated to strengthening, encouraging and building Godly men in the name of Jesus Christ our Savior.
WE intentionally gather regularly to gain Godly wisdom, learn how God makes Godly men and for each man to share his story.
WE ARE men of all ages, races, and creeds,…at different levels in our relationship with Jesus.
Men On Fire stands firm on these 3 main pillars of discipleship and spiritual growth, in order of importance:
Every man needs to come to our Lord and Savior in his own closet, personally and intentionally. No man can share who Jesus Christ is without knowing Him firsthand.

He then must continue this process by committing himself to meeting regularly with other Godly men in a larger group setting, by not only hearing other men's stories, but sharing his own. This is the place of learning about God and sharing their own journey with other men.

This final pillar is the most intimate and life-changing. He needs to step-out and share his life story with other men at a deeper level, usually 3-5, and meet regularly in a private environment to build his own Band of Brothers to encourage each other, affirm, learn, strengthen and exemplify the love of Jesus Christ.
Armed with this explosive experience, he can then authentically and full-heartily live out Jeremiah 20:9:
"But if I say, 'I will not mention His word or speak any more in His name.' His word is in my heart like a fire, a fire shut up in my bones. I am weary of holding it in; indeed, I cannot."